Local women in Windmill Hill have been busy taking photographs of their estate, exploring what a healthy community means to them. The resulting project, Culture Shifts, was led by Open Eye Gallery in Liverpool and funded by Arts Council England.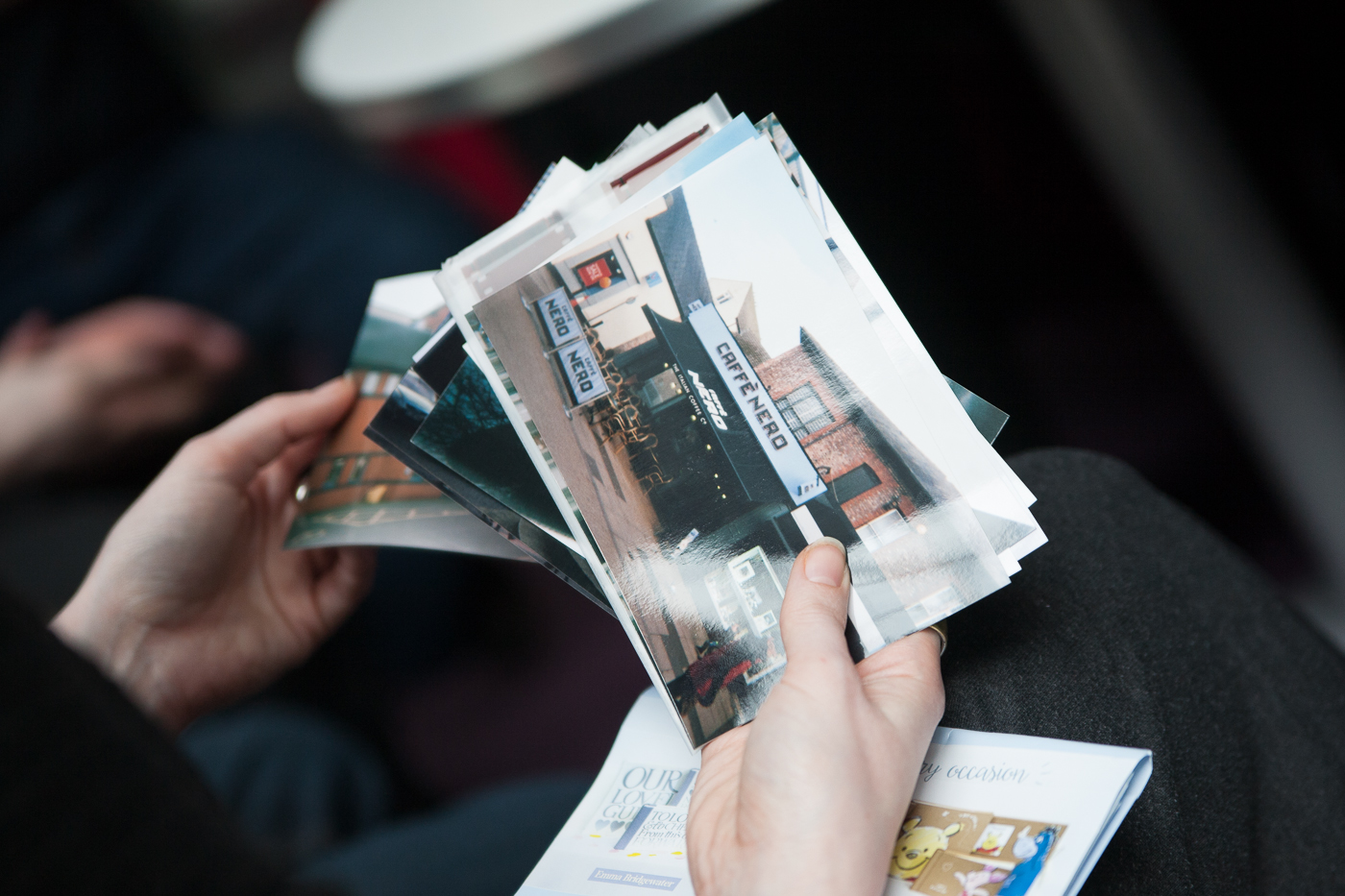 Under the guidance of photographers Gary Bratchford and Robert Parkinson, the Women of Windmill Hill (WOW) have demonstrated how barriers have sometimes prevented them from becoming more socially mobile within Halton - but also how community has contributed to a feeling of wellbeing.

Liz Wewiora, Creative Producer of Culture Shifts explains, "The photographs produced by the women touch upon the promise of Windmill Hill as a new place to live in the 1970s compared with the reality of today. The group wanted to show how barriers to social mobility and a lack of access to health services can impact the overall health and wellbeing of individuals isolated due to their geographical area."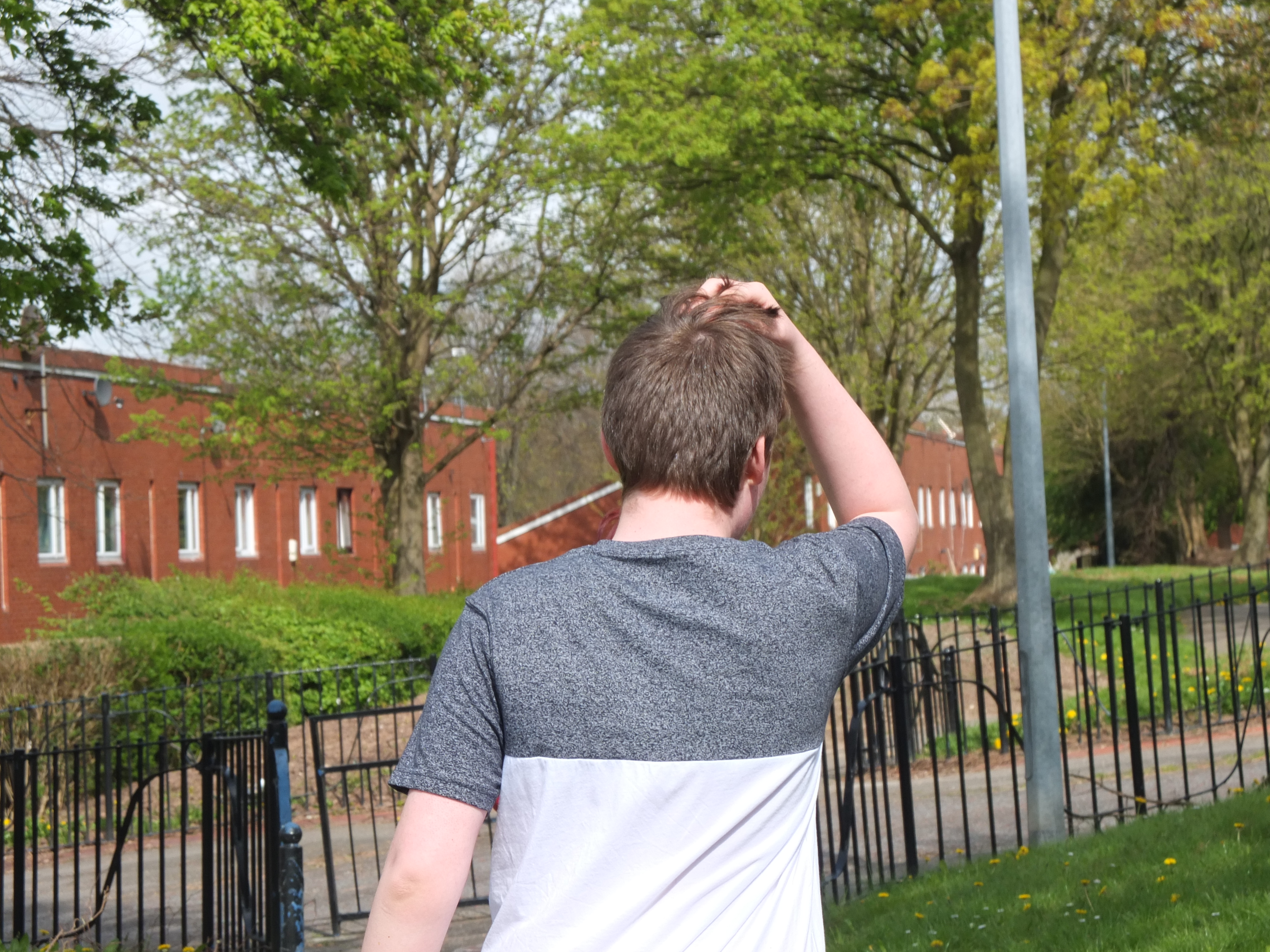 Photo by Irene Bramwell, one of the Women of Windmill Hill (WOW)
"Windmill Hill has a strong community spirit and this comes across in the photographs," says Liz. "Over the course of the project, through the support of Gary and Robert, I have had the pleasure of seeing the women develop confidence in expressing their views about their own rights regarding health and wellbeing."

The Widnes Vikings Golden Generation group has also benefited from photography. The group recently used disposable cameras in a similar project, taking 450 photos reflecting on their daily lives up to 'match day'.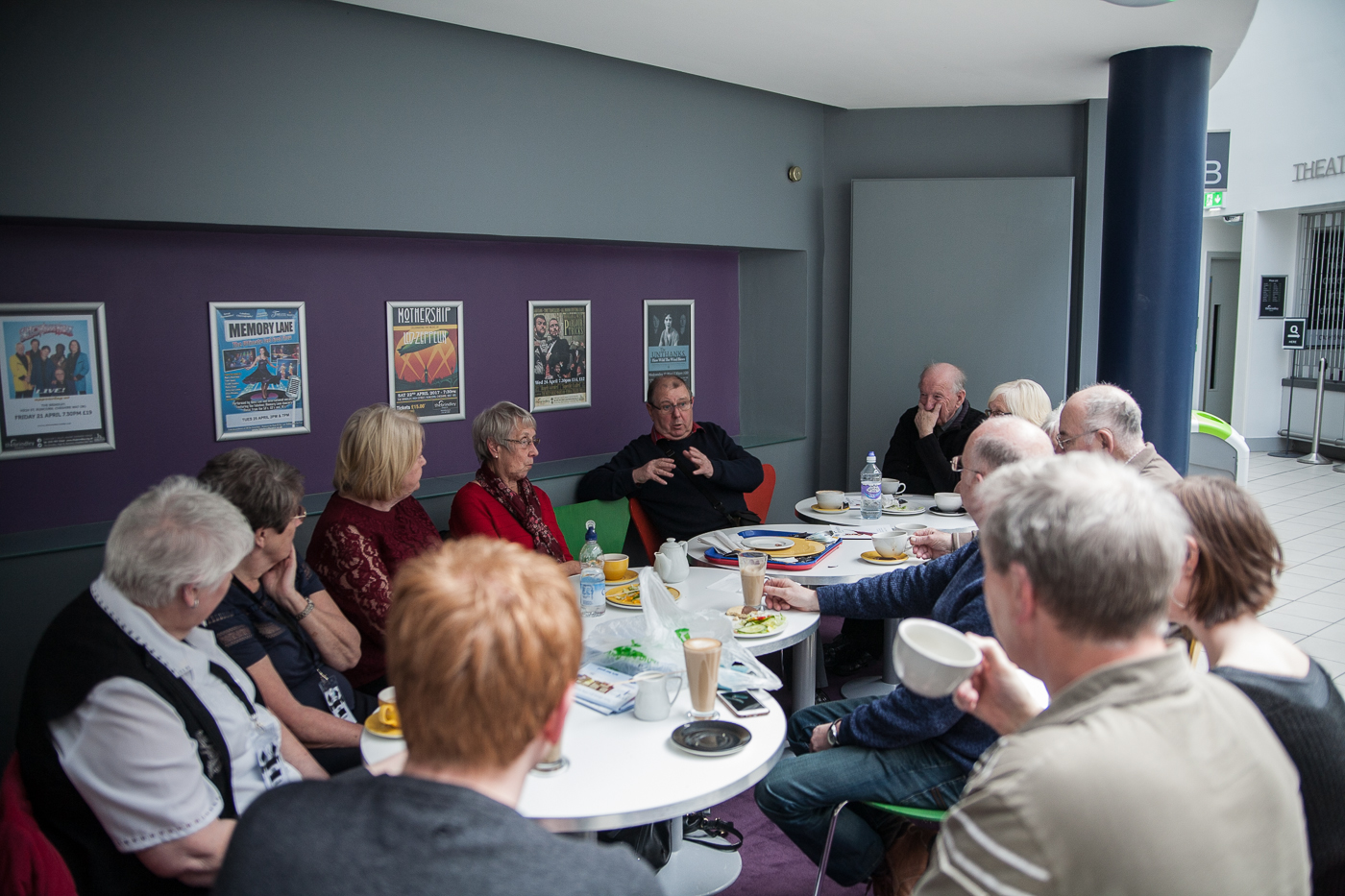 Widnes Vikings Golden Generation group (above) discuss their photos reflecting on their lives on 'Match Day'
As well as a passion of rugby, they highlighted a common aim, which was to break down stereotypes that being old means being inactive.

As and When is the resulting exhibition of this fascinating photographic exploration of what makes a healthy community. The free exhibition will be hosted at the Brindley Theatre in Runcorn from 1 July to 2 September 2017.