The Sewing Rooms is a new, free initiative for Halton, funded through the WEA and the ESF Community Grants Fund and set up by talented local woman Torie Begg. This exciting project is for anyone wanting to build confidence and, at the same time, develop useful sewing skills.
Starting in early September 2017, Torie will be running two eight week courses at Shopping City, Runcorn, for local women - and men - and is encouraging applicants to apply now for one of the 20 places on offer.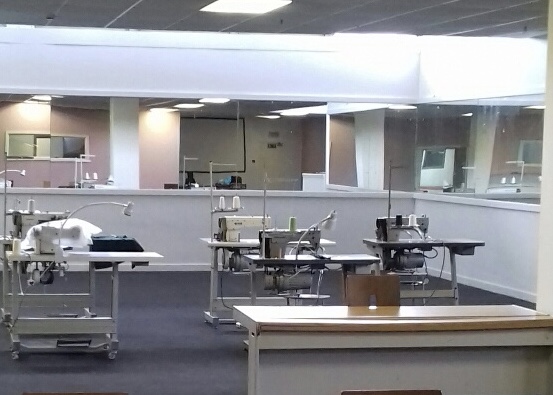 "We are absolutely delighted to have received funding for The Sewing Rooms," says Torie. "We can't wait to deliver this amazing, innovative project in Halton and I would encourage people to contact us as soon as possible to reserve a place."

Fortunately, previous sewing experience isn't required as Torie will be on hand to teach the necessary skills.

Torie has been sewing for more than 30 years having first completed an HNC in Art and Design at Riverside College, followed by Fabric Technology at City College in Liverpool. She is passionate about her subject and is encouraging everyone, from out-of-practice seamstresses to complete sewing novices to contact her.

"The aim, as well as developing useful sewing techniques, is to enhance participants' self-esteem and allow everyone on the course to relax in a safe environment," she says. "In fact, the wellbeing element of the course is vital."

The Sewing Rooms social enterprise was initially set up in Skelmersdale in 2009 by Paula Gamester and Maureen Fazal to tackle social problems and improve the health and wellbeing of communities. Paula and Maureen work closely with groups or individuals who may be isolated, long-term unemployed or at risk of developing mental health problems.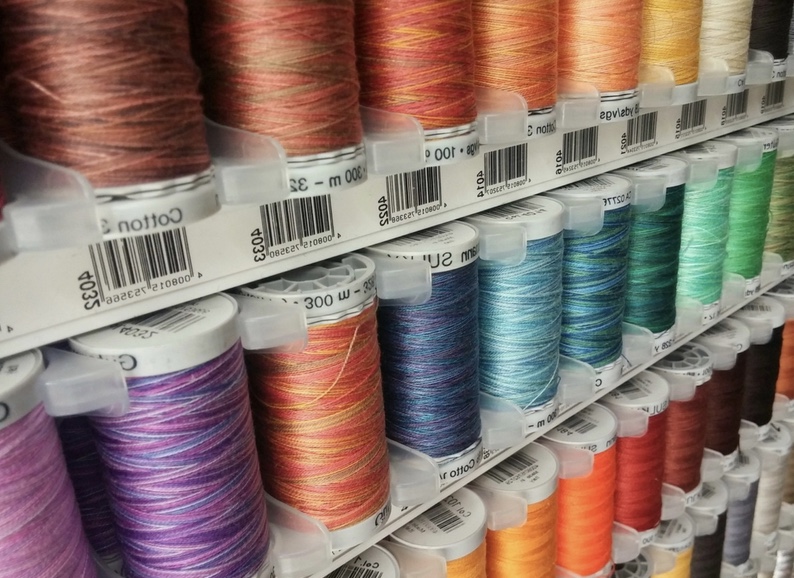 In Halton, participants will be learning basic sewing techniques and brushing up on their literacy and numeracy - vital for measuring fabric and cutting out patterns - eventually going on to make small items such as a cushion, a bag or a scarf. The final items produced will depend on the individual's skill level.

"This is the first course of its kind in Halton, but I'm hoping the Sewing Rooms will go from strength to strength and inspire many residents to demonstrate their creativity in the future, as well as build confidence and, of course, sewing skills," says Torie.

For more information on one of the The Sewing Rooms' free, eight week sewing courses, contact Torie Begg on 07913 662402. Sessions run once a week from 10am to 3pm. Applicants must be over 18.