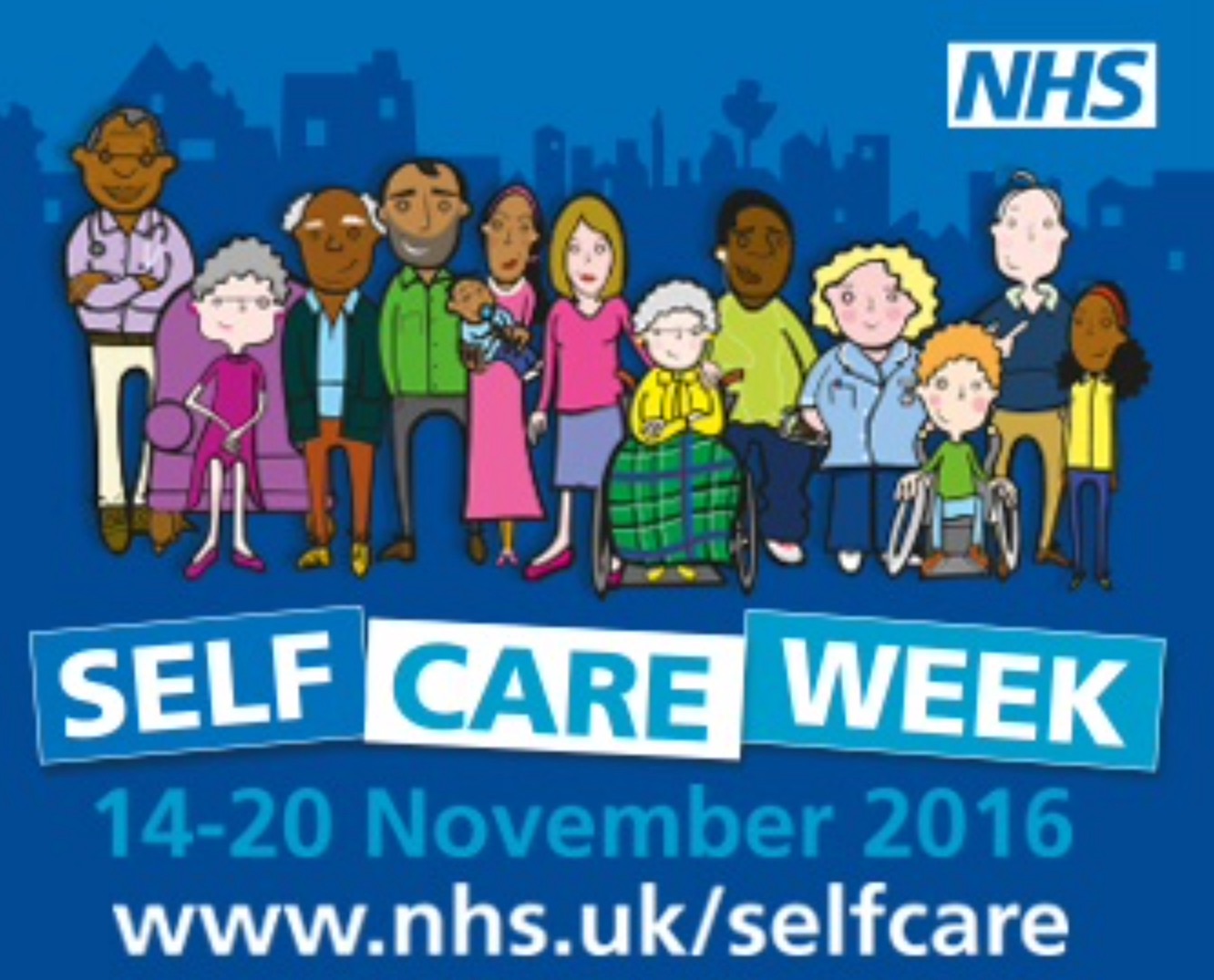 In advance of Self Care Week: 14-21 November 2016, we should, perhaps, all aim to 'increase levels of public engagement in relation to our own health'.
However, if you would like help in communicating the message, contact us at Wellbeing Web Magazines.
We design simple, digital magazines complete with articles and vidoes of your choice.
Send out the magazine by SMS or email and communicate those important messages direct to your reader.
Contact us here.