Families of Halton newborns will be issued with a Finnish-style Baby Box thanks to a new initiative led by the Cheshire and Merseyside Improving Me programme.
From 24 April all new mums in Halton can claim a Baby Box as part of their antenatal maternity care. The boxes are made from thick cardboard and come with a firm foam mattress, a waterproof mattress cover and a cotton sheet. Inside you will find a thermometer, nappies, a vest, baby lotion and a pair of bootees. (All sourced from ethical providers.)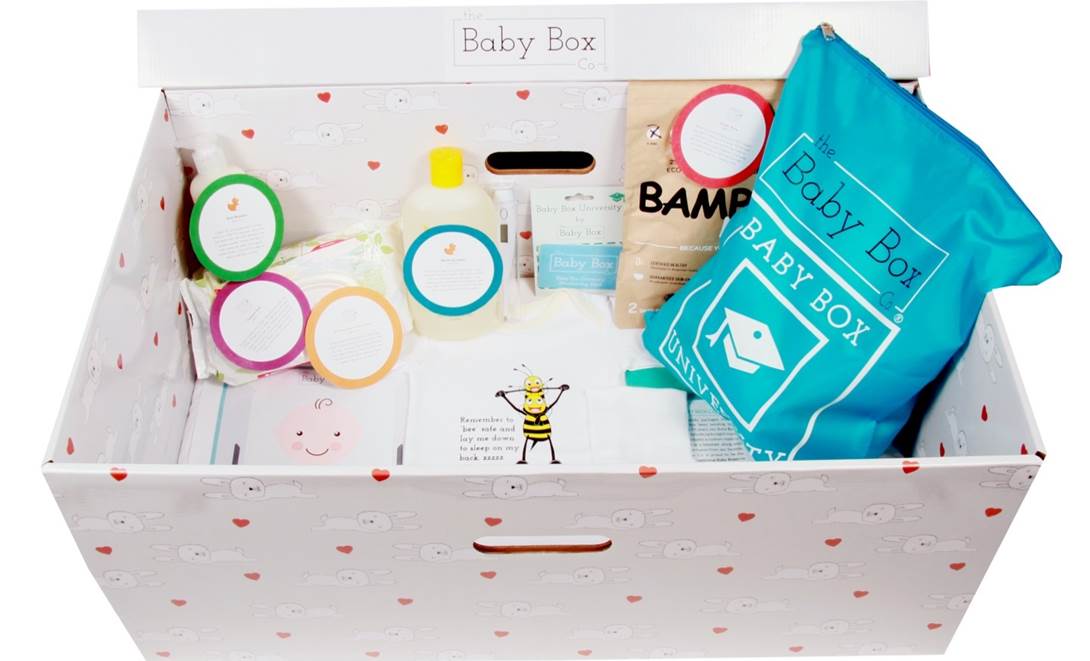 Baby Boxes provide a safe and portable sleeping space for the first eight months of a baby's life and were first introduced in Finland in 1938, in response to the country's very high infant mortality rates.

At the first meeting with your midwife all women will be given a card to access the Babybox University - an online package of education resources and local information. Women who aren't able to access the online resource will be supported throughout the process so they will still be able to receive their box.

At around 28 weeks of pregnancy, all women will be invited to collect their Baby Box from Halton Library or Halton Stadium.

Improving Me Programme Director Catherine McClennan said: "We're delighted to introduce Baby Boxes to mums in Halton. This is the first step on a journey that will see us provide the boxes throughout the region. Our aim is to ensure that all families in Cheshire and Merseyside can get the best possible start in life. Baby Boxes will help us to reduce health inequalities, increase choice in pregnancy and deliver more person-centred care.

"In Cheshire and Merseyside, those receiving a Baby Box will join the Baby Box University – (a digital health improvement and education platform available from pregnancy onwards) and become part of a local Baby Box Community. We hope to support families with access to additional support and develop Community Baby Box Buddies to provide friendly peer-to-peer advice and guidance."

The Improving Me programme is a partnership of 27 NHS organisations across Cheshire and Merseyside aiming to improve the experiences of women and children. The Partnership is one of the NHS England's 'vanguard' sites (designed to create new models of care in the NHS) and one of seven maternity pioneers in the country.

For more information about Baby Boxes visit www.ImprovingMe.org.uk or email info@improvingme.org.uk

Like Improving Me on Facebook at www.facebook.com/ImprovingMe1
Follow us on Twitter @ImprovingMe