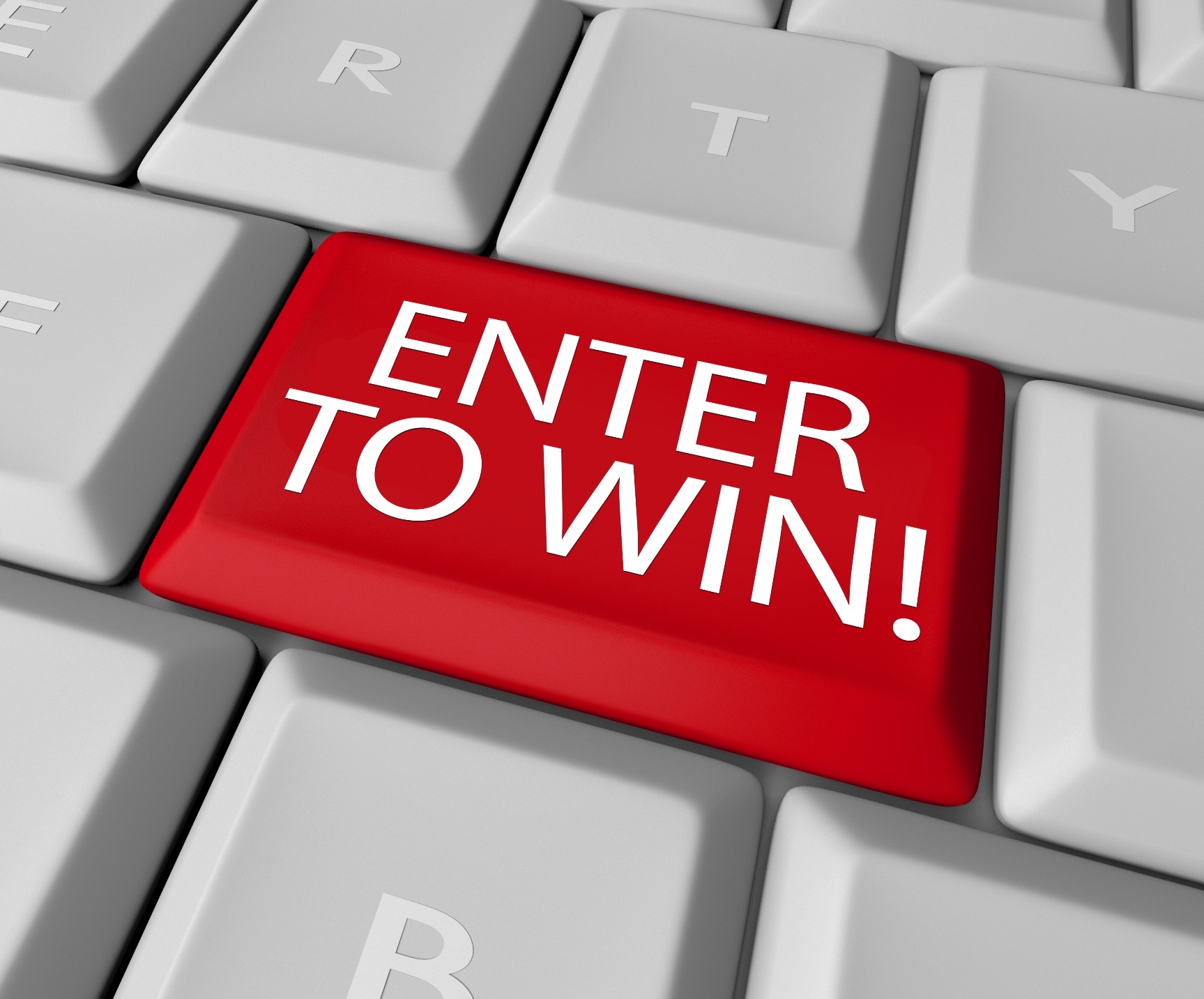 Nuffield Health, the not-for-profit health organisation has asked secondary schools to apply for a pilot scheme in which one selected school will receive a fully-equipped state-of-the-art fitness facility and have a wellbeing strategy planned and led by a 'Head of Wellbeing'.
Nuffield Health will lead, fund and evaluate the two-year initiative. Schools need to have an Ofsted rating of 'requires improvement' or better to take part. The pilot comes at a time when mental health and wellbeing is much debated in education.
Nicky Morgan, Secretary of State for Education, says that schools have a critical role to play in turning out 'rounded, resilient young people who can face the challenges of the modern world'. So, with this in mind, a charter mark for schools will be established, devised in conjunction with the PSHE Association, to be awarded to schools demonstrating excellence in this area.
Conservative MP, Dr Sarah Wollaston, has also offered support for the Nuffield programme, saying it is vital to focus on prevention and wellbeing and that the pilot has the potential to benefit staff and pupils alike.
Applicants must provide a clear view of current wellbeing activities at their school and describe how these could be built on. They also must say how the proposal would benefit the whole school community and their application must have the full support of senior leadership.
Dr Andrew Jones, Nuffield Health's managing director, said: "We are looking for a school to take part in our pilot who shares our vision for a healthy, productive and creative environment."
The closing date for applicants is 17 April and the winner will be notified by 1 June.