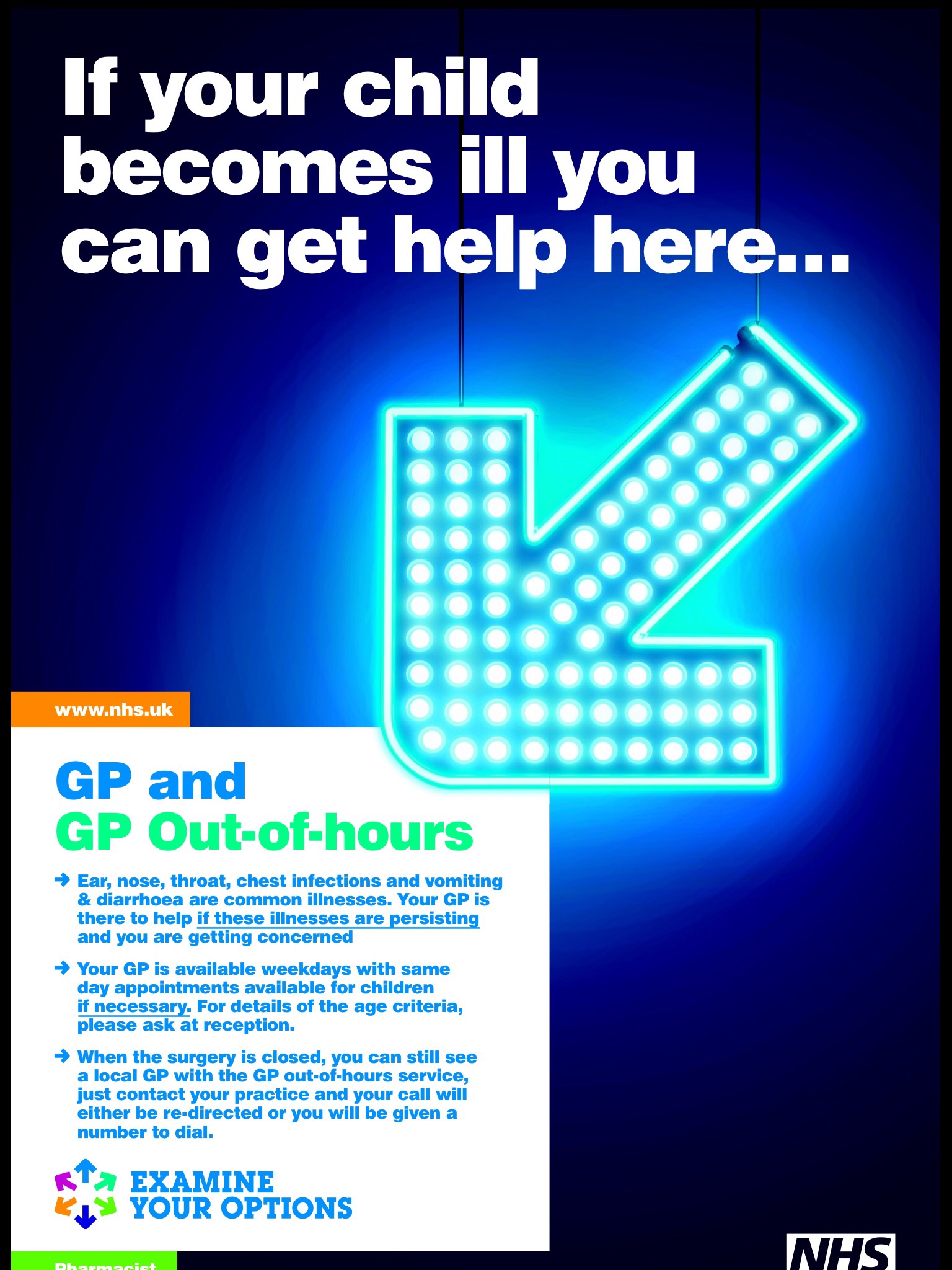 Flu and whooping cough vaccinations
Annually, pregnant women across UK are advised to have the flu and whooping cough vaccines to protect themselves and their unborn babies from potential complications.
According to NHS UK, there is good evidence that pregnant women have a higher chance of developing bronchitis, pneumonia, otitis media, septic shock, meningitis and encephalitis if they get flu, particularly in the later stages of pregnancy. Having flu in pregnancy can also lead to preterm births, low birthweight and in some cases stillbirth or death in the first week of life.

The whooping cough vaccine has been used routinely in pregnant women in the UK since October 2012, and is being monitored by the Medicines and Healthcare Products Regulatory Agency (MHRA) for its safety. Getting vaccinated is effective at protecting your baby from developing whooping cough in the first few weeks of their life.

The immunity from the vaccine is passed from mother to baby through the placenta and provide passive protection for them until they are old enough to be routinely vaccinated against whooping cough at two months old.

Risks of alcohol in pregnancy - The Facts and the Myths
It's understandable that a woman who regularly drinks alcohol may want to continue drinking after they become pregnant, but it's important to be aware of the risks to your baby before you make the decision to drink alcohol.
Many women believe that they can drink alcohol safely during pregnancy as long as it's not too much… but that's simply not true.
The healthiest option is not to drink when you're pregnant.