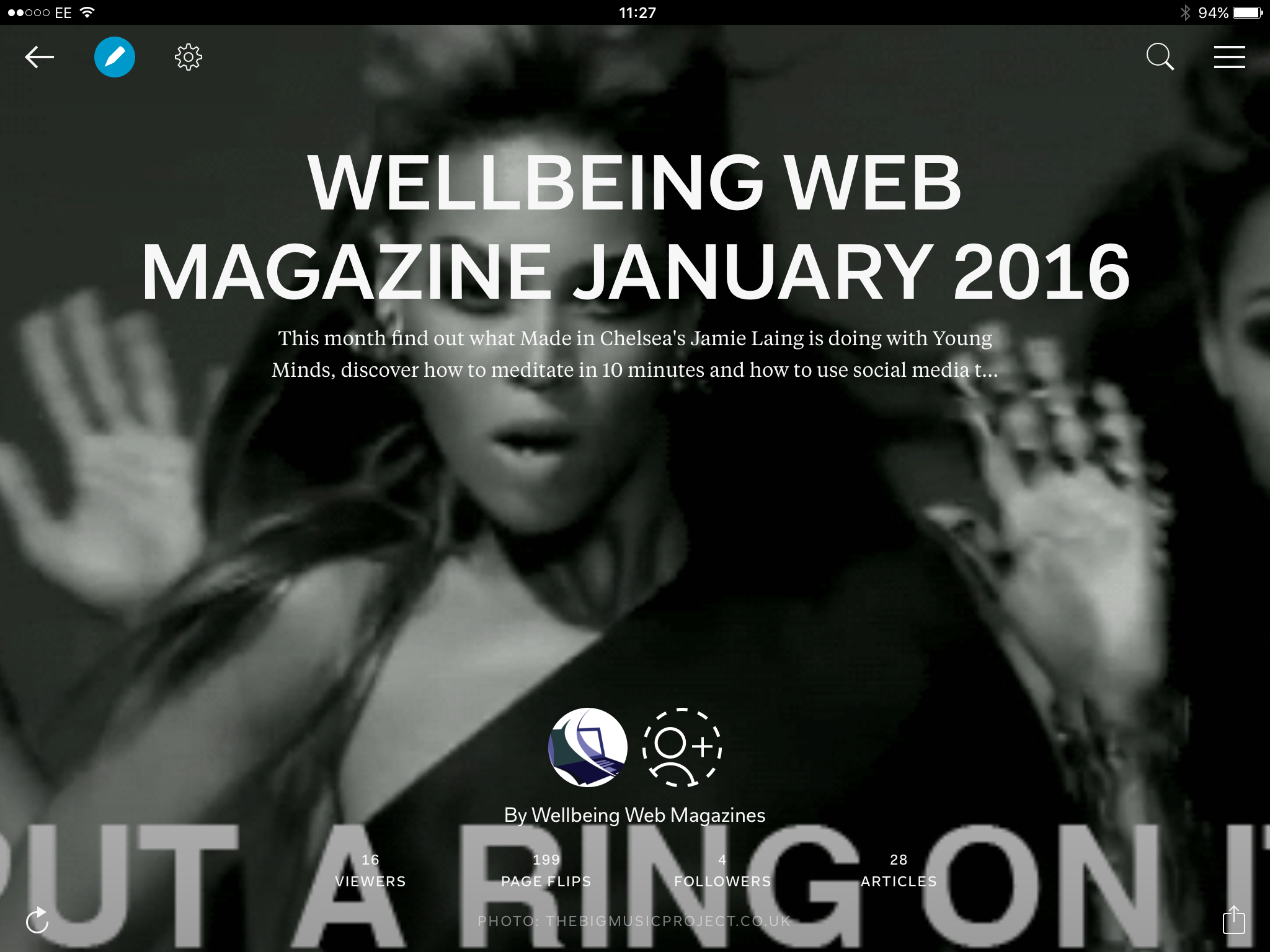 Click the small image to see the magazine in full
Halton Borough Council's Public Health Dept is leading the way in the field of wellbeing for teens.
The Public Health dept at the council has funded a three year project, providing monthly online magazines for all high school children in Halton.
Interestingly, Boots marketing department is doing something very similar and has teamed up with child psychologist Professor Tanya Byron and two vloggers: xAmeliax and MyNameIsChai to listen to feedback from teens about their own wellbeing.
Halton Borough Council has no marketing agenda - the wellbeing magazines are purely a way for young people to find out about health, wellbeing, exercise, staying safe, relationships, mindfulness, resilience - and careers - and to suggest topics of their own for inclusion.

The magazines are designed to be read on smartphones as well as PCs with content including videos as well as written articles. Feedback is encouraged and bespoke articles for individual schools can also be included.
For the January edition, click the image above. For the web based version, click here

Contact for more information here.