Ged Jaras from Widnes had suffered with depression and had been overweight for most of his adult life until he decided to seek help from a specialist dietitian. In this short video clip, Ged shares his story to inspire others who are thinking about making some positive lifestyle changes to seek help from the Halton Fresh Start service like he did.
Ged talks about how the Fresh Start Extra service helped him to lose more than 16 stone, which has had a hugely positive impact on both his physical and mental health and wellbeing.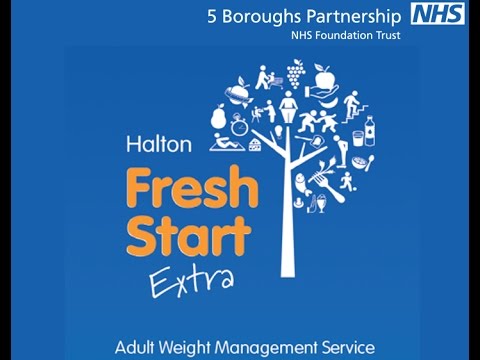 The service provides personalised, on-going support to help people get fitter and healthier. Those who need specialist support can also see a dietitian or weight management therapist for extra help and advice.
Ged said: "Seven years ago I was a much larger chap than I am now and I wasn't in a good place mentally or physically.
"I haven't looked back since I took the first step and decided to seek help. The mental and physical wellbeing I enjoy now - just from making some simple changes to my lifestyle - is fantastic."

Hear more from Ged by watching the video clip.

To join the Fresh Start programme, call the Health Improvement Team today on 0300 029 0029 or talk to your GP or practice nurse.