There is so much going on in Halton's libraries this summer, from Books on Prescription to help you with your health and wellbeing to Book Hunt and the Summer Reading Challenge for all the family.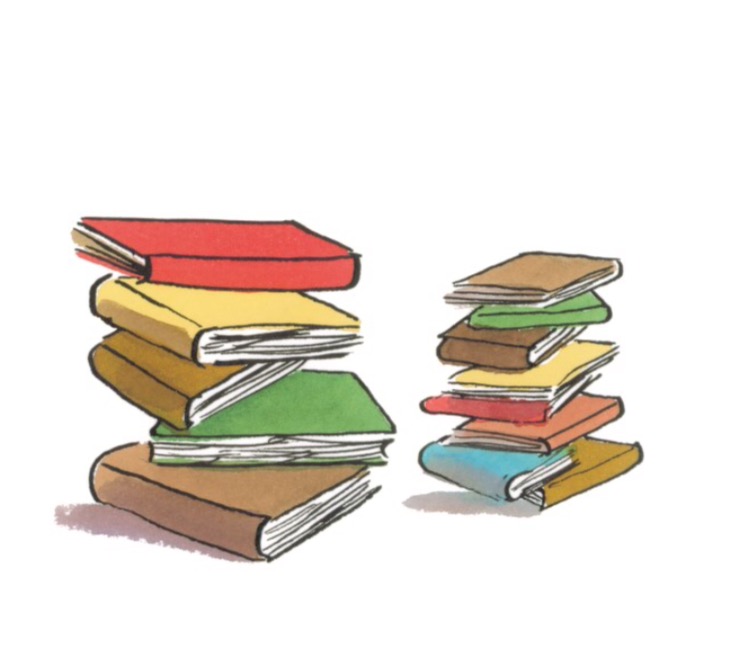 On 17 July the Summer Reading Challenge for children and families begins! Complete the challenge and receive fun prizes and stickers along the way.
Our Book Hunt is ongoing throughout the summer; visit Halton's libraries each week and test your detective skills.
In August there's a Reading Riot at Halton Lea Library and Widnes Library (2 and 3 August): a free drop in with a host of games, activities and crafts. Come along and join the fun!
We've also got a Tech Fest where the whole family can get creative with technology and Lego.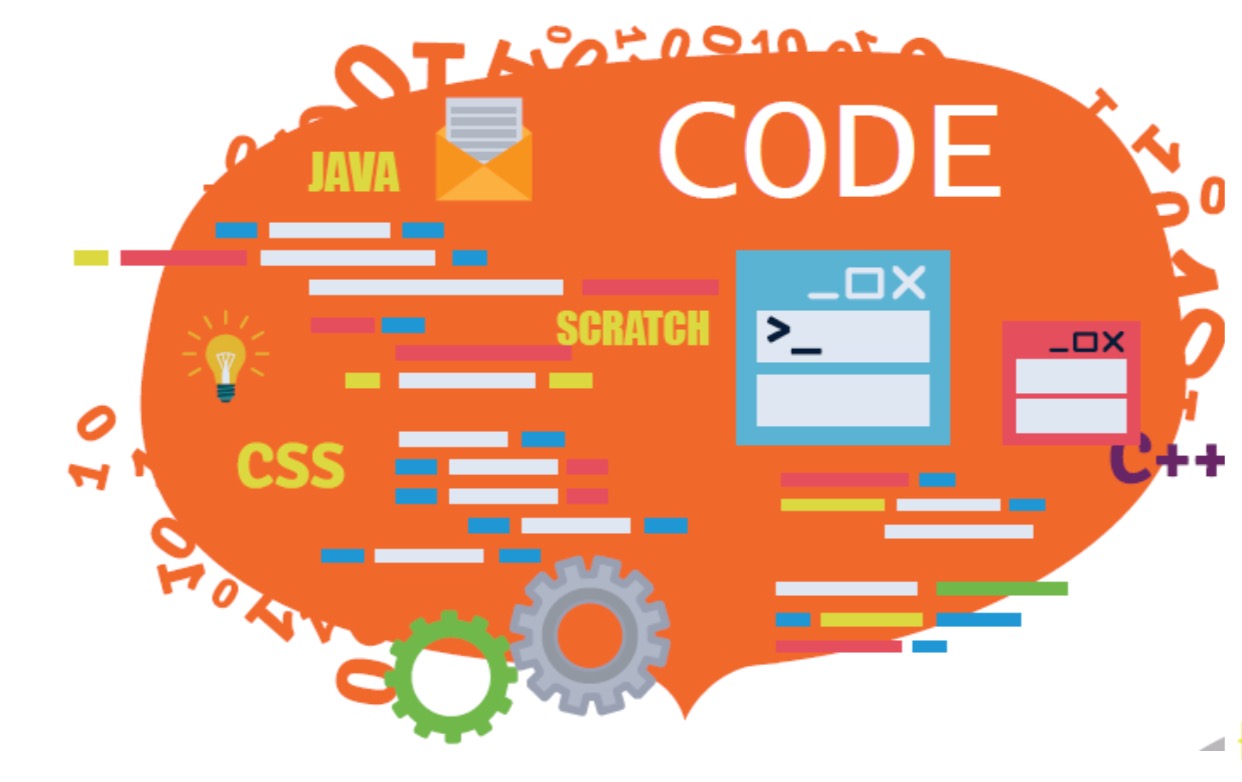 And a Family Wellbeing Day (16 and 17 August) full of fun games and ideas for keeping fit and healthy. Join us at Halton Lea Library and Widnes Library and meet other groups in Halton including Widnes Wild Ice Hockey, Halton Spartans American Football, Halton Health Improvement Team and Halton Lea Cross Stitch group.
Click here for the full programme.