Do you have an idea that could improve the health and wellbeing of your community? Would an award of £500 help you to get started?
Wellbeing Enterprises is offering young people in Halton aged 16 and over an exciting opportunity to apply for an award of £500 to £5,000 to develop ideas aimed at making a positive contribution to the local community. Applications are welcome from both individuals and groups.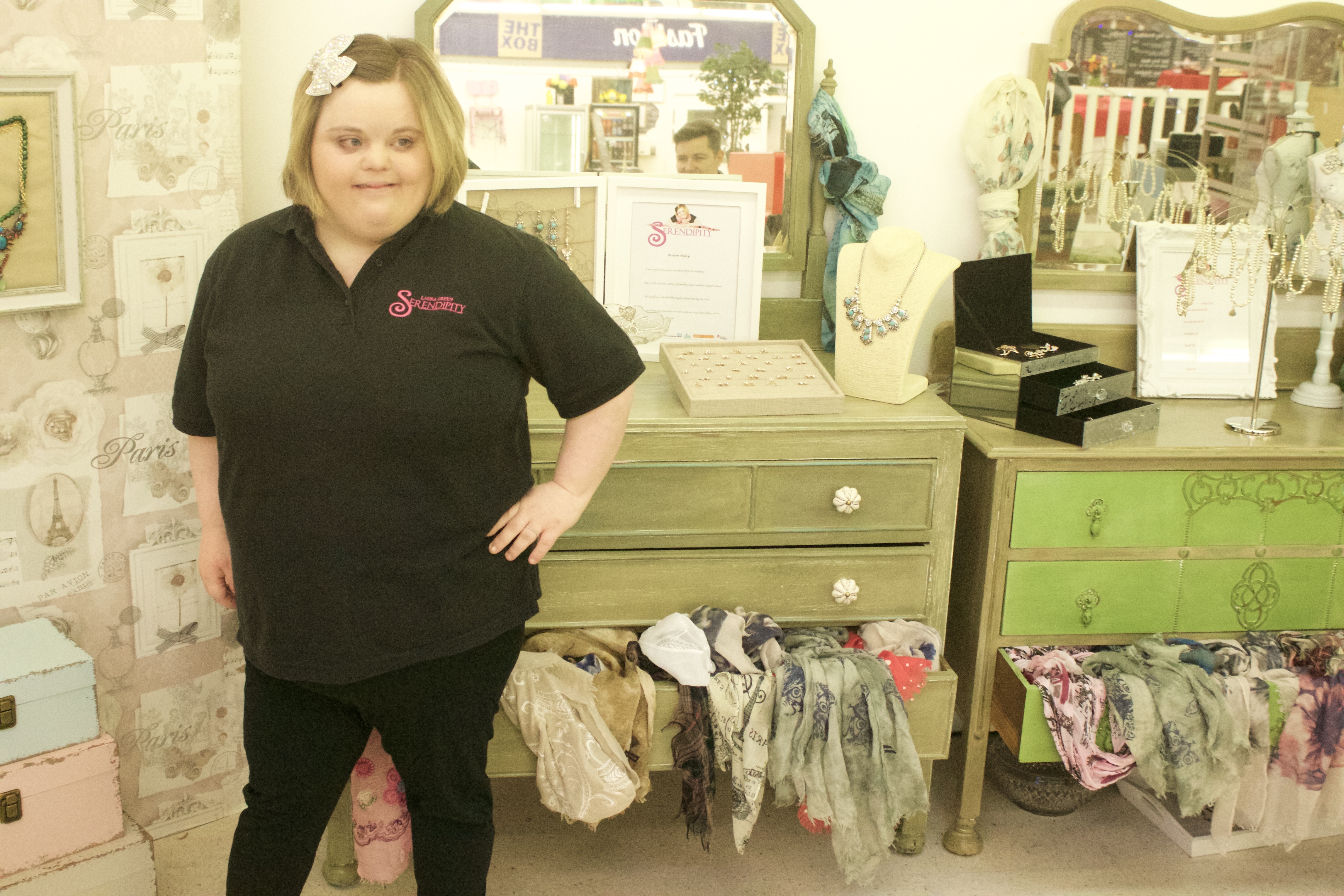 An award will give you the opportunity to create a job you are passionate about and offer a unique opportunity to develop confidence and promote your leadership and communication skills.

Tom Dillon, Community Wellbeing Officer at Wellbeing Enterprises CIC, explains, "The application process is quick and easy and you don't need any previous experience or qualifications. All you need is an idea and enthusiasm – we will give you all the help you need to apply."

Examples of projects that have been funded already include: a healthy eating 'pop-up' cafe, volunteer street cleaning project, music project, awareness campaign, sewing group - even a stand-up comedy group!

Wellbeing Enterprises has teamed up with UnLtd – The Foundation for Social Entrepreneurs – and Halton Clinical Commissioning Group to deliver a programme that will support local people to get their idea off the ground by awarding ideas with start-up funding.

There are three types of awards available:

•Try it – a small award of up to £500 to test an idea
•Do it – awards between £500 and £2,500 to get an idea off the ground
•Build it – a larger award of up to £5,000 to scale up an idea
Mark Swift, Chief Executive Officer of Wellbeing Enterprises CIC, says, "I am delighted that our organisation has secured this opportunity for the local community, and we'll be working with local partner organisations over the coming years to deliver the programme. I'd encourage as many people as possible to have a go at developing a project."

Dr Cliff Richards, Chair of Halton Clinical Commissioning Group, said, "We are proud to be empowering local people to drive change in health and wellbeing across the borough – we are very much looking forward to seeing the results."

Call Tom Dillon on 01928 580799 or email t.dillon@wellbeingenterprises.org.uk and have an informal chat about your ideas.