Just to make clear, I'm not fasting for four days in a row. The idea of the 5:2 diet is that you fast for two days of the week and eat normally the rest of the time. This week I've made it very difficult for myself: it's Fasting Friday. Actually, alliteration doesn't make it any easier or attractive, I'm afraid. This is only my fourth attempt, but, seriously, how on earth does anyone do it?
Most people I know will be celebrating the beginning of the weekend with a couple of glasses of wine, some nice food and possibly letting their belt out a notch or two, whereas I know I will spend the whole day just thinking about these sort of things....unless I keep busy.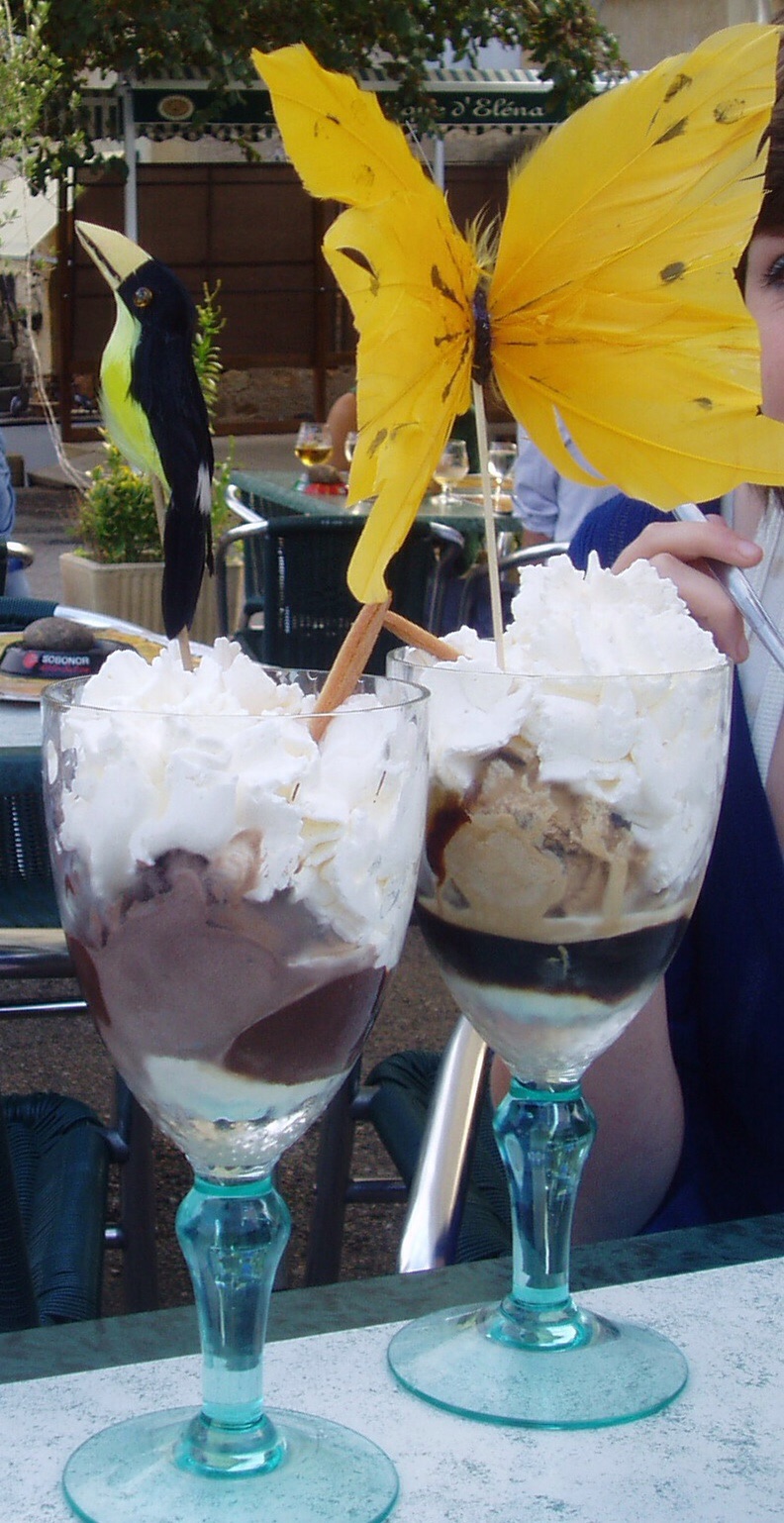 So, I've decided distraction is the only way.
I do have a few things in my diary, including an NHS health check this afternoon: weight, height, cholesterol levels, that sort of thing. Until then I keep busy....very busy. I start off with a jog (slow and painful), then I move on to vacuuming, washing, then ironing, then I mow the lawn, I walk into town and buy a duvet, then carry it home (very heavy), nip to the supermarket and carry the groceries home...and then I crack. There's no way I can last till tea time. I stuff down a homemade spinach, beetroot and salmon salad without bothering to sit down then trot to the doctors. For the health check.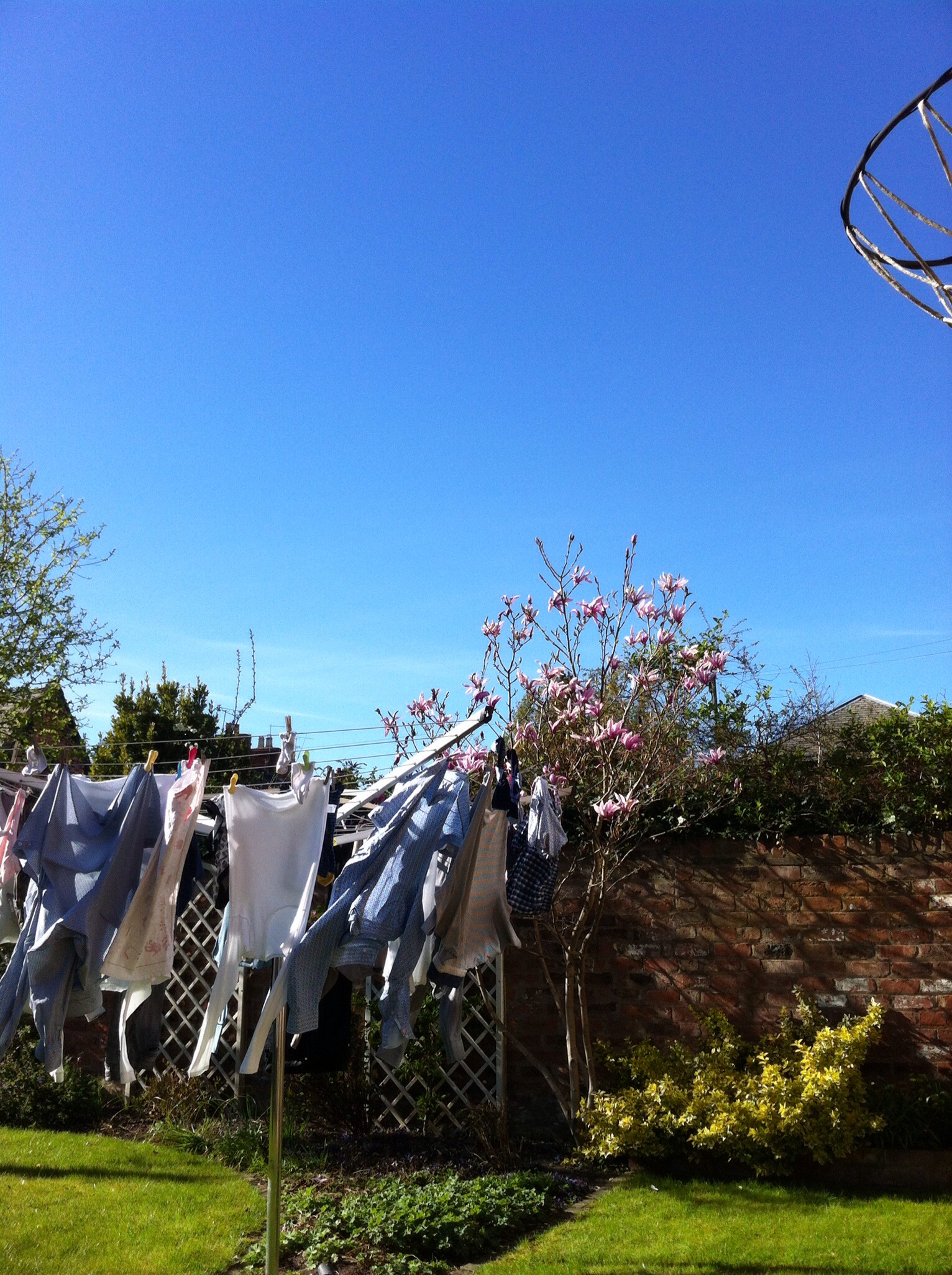 Bear in mind that I weighed myself a couple of days ago and swear I was 9st 2lb. This time I'm 60kg.
I dash back home and convert to a denomination I understand. Bloody hell, I'm 9st 6lb! How did that happen?
I drive to the gym in a strop and swim 40 lengths.
Then I come home, eat a bowl of chilli and a chocolate bar and knock back a glass of wine. Sitting down.
This morning I'm down to 9st.