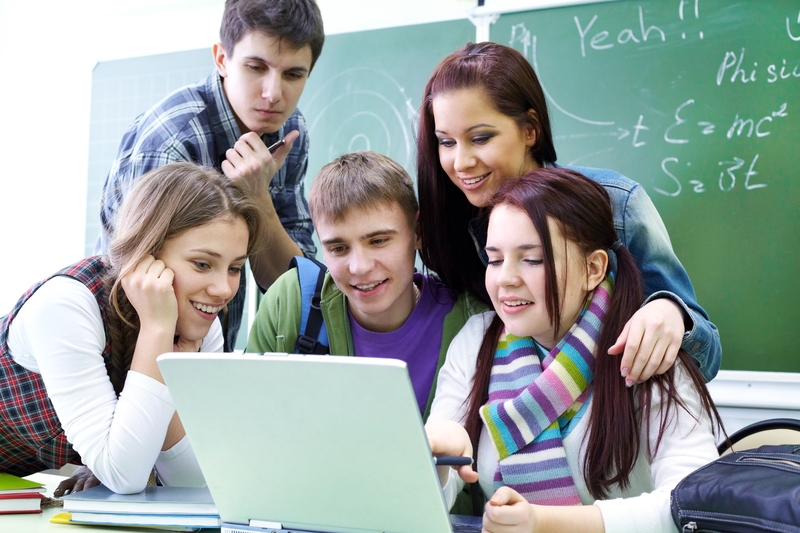 The The Children's Commissioner for England wants a counsellor in each school.

And who could disagree?
But, as the Commissioner pointed out, any programme should not just be about "plonking individuals in schools and waiting for children to knock on doors".
Most young people - if they don't speak to friends or family - will, in the first instance, go online for a solution to their problem. But they may well be reading unsuitable advice: Google doesn't ask your age before coming up with a list of results.
Schools can and do provide counselling but some schools are also providing an online resource in the form of a monthly magazine, vetted by schools and Public Health departments.

The content in the magazines comprises articles and video and looks exactly like a glossy publication; visual, entertaining and informative. All articles and links to websites and videos are age appropriate. Topics in the previous couple of months have included articles on exercise and mental health, how to make and maintain positive friendships, videos on mindfulness, inspiring music and literature, staying safe online, child sexual exploitation and careers. A number of the subjects are suggested by schools themselves, often tying in with the PSHE curriculum.
High schools in Halton now provide a monthly magazine for all pupils, with some schools providing a separate edition for sixth formers. Pupils can access the magazines online on schools' PCs, or download onto phones and other hand held devices via an app.
The magazines are free to schools, funded by Halton Borough Council's Public Health department and compiled in consultation with the council, schools and Wellbeing Web Magazines.
For more information or for a sample magazine for your school click here.