My weight loss journey…Carol, 59
Carol joined Halton Fresh Start Extra specialist weight management service in January 2016 after she was diagnosed with borderline type 2 diabetes. This meant she was at high risk of developing diabetes in the near future if she didn't make changes to her lifestyle.

Since joining Halton Fresh Start Extra, Carol has lost nearly two stone in weight with support from the specialist team and has experienced a number of positive changes to her health and wellbeing as a result.

Below, she shares her weight loss journey with us.
Why did you decide to join Fresh Start Extra?

After visiting my local well woman clinic, I was diagnosed with borderline diabetes. It was awful hearing that. My dad had diabetes and had a lot of complications from it so I knew it was time to change. Even though I felt horrible at the time, it was the wake-up call I needed.
What changes have you made to your diet?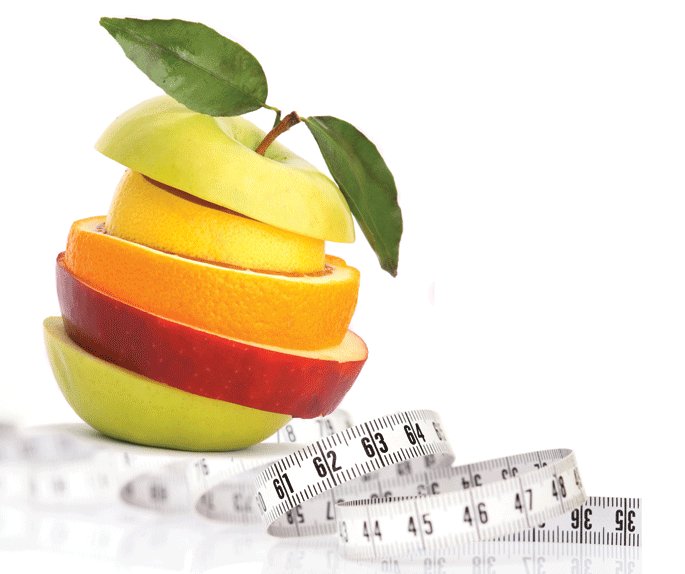 The main change has been reducing the amount of I fat I eat. I was prescribed Orlistat medication to help with my weight loss, which means I have to follow a low fat diet or I'd experience unpleasant side effects from it. I've also increased the amount of fruit and vegetables I eat.

What benefits have you experienced so far?
My glucose levels have returned to a normal range, meaning I'm no longer pre-diabetic. Changing my diet has also meant I don't have to take medication to control my irritable bowel syndrome (IBS) symptoms anymore. After losing weight, I feel much better in myself and have more energy than I did before. My dress size has dropped from size 24 to size 18 and my confidence has improved.
What has helped you make lifestyle changes?

Orlistat really helped me to stay on track with my diet. My Fresh Start Extra dietitian was really supportive too and she provided me with advice and information to enable me to make informed choices about my diet.
What are your top tips for weight loss?

My top tip is sticking to lower fat protein options like fish and skinless chicken breast if you like to eat meat. Eating less fat and more vegetables has been the key to my weight loss and I think eating three set meals a day is really important too.

To join Halton Fresh Start or for more information about the programme, call the Health Improvement Team today on 0300 029 0029 or talk to your GP or practice nurse for advice.